Our games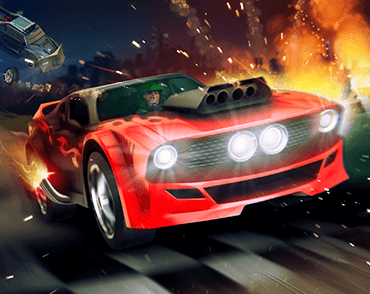 GX Motors
Our latest product.
Car racing game.

gxmotors.co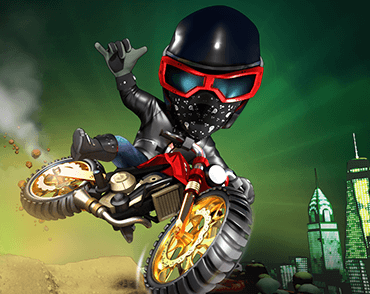 GX Racing
Motorcycle racing game.
Compete against other players!

gxracing.com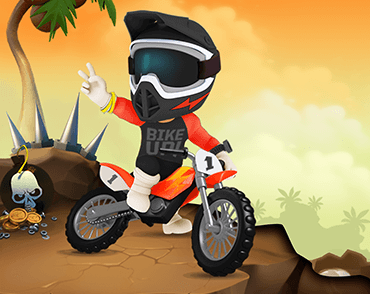 Bike Up!
Motorcycle trial game.
Learn tricky levels.

bikeupgame.com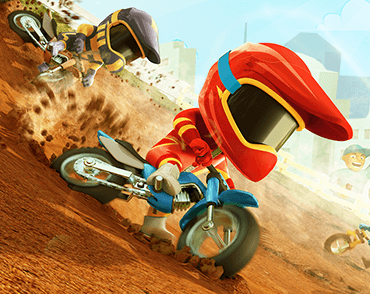 Motocross Elite
#1 paid game in USA.
Motocross game.

motocrosselite.com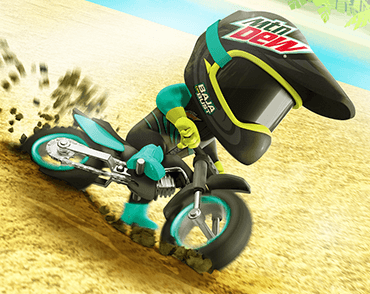 Baja or Bust
For promotion of Mountain Dew
drink (Pepsi Co.)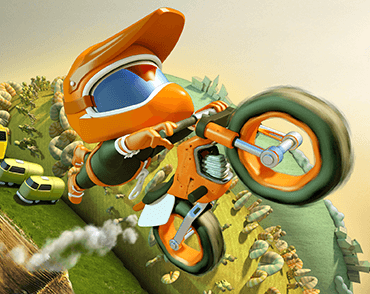 Fearless wheels
Our first product,
the foundation of our company.

fearlesswheels.com